Don't Leave Your Home Projects Any Longer - Call Today and Get Tiling and re-grouting services for Yanchep Done
Bathroom Renovations
Kitchen Renovations
Laundry Renovations
Patio Repairs & Restoration​
Tiling and Re-grouting​
Contact Gary for a free quote on all renovations home repairs and general maintenance.
Tiling and re-grouting services Yanchep
Wanting to get Tiling and re-grouting services for your Yanchep home? Call Gary today for a free quote.
I am a local Yanchep handyman with over twenty years of handyman experience around Perth northern suburbs for all areas of home maintenance.
I can get your Tiling and re-grouting services job done fast and properly because of:
My experience in this area,
My attention to detail,
The highest of workmanship standards and
Fast completion of jobs
A love for seeing a job well done.
Don't hesitate to give me a call for a free quote for simple handyman jobs or free on-site visit quotes when the Tiling and re-grouting services requires me to see the project first.
I know the best sources for materials and who the trusted professionals are.  This is helpful to know for the bigger projects.
For Yanchep and surrounding northern Perth suburbs I provide the following common handyman tasks such as: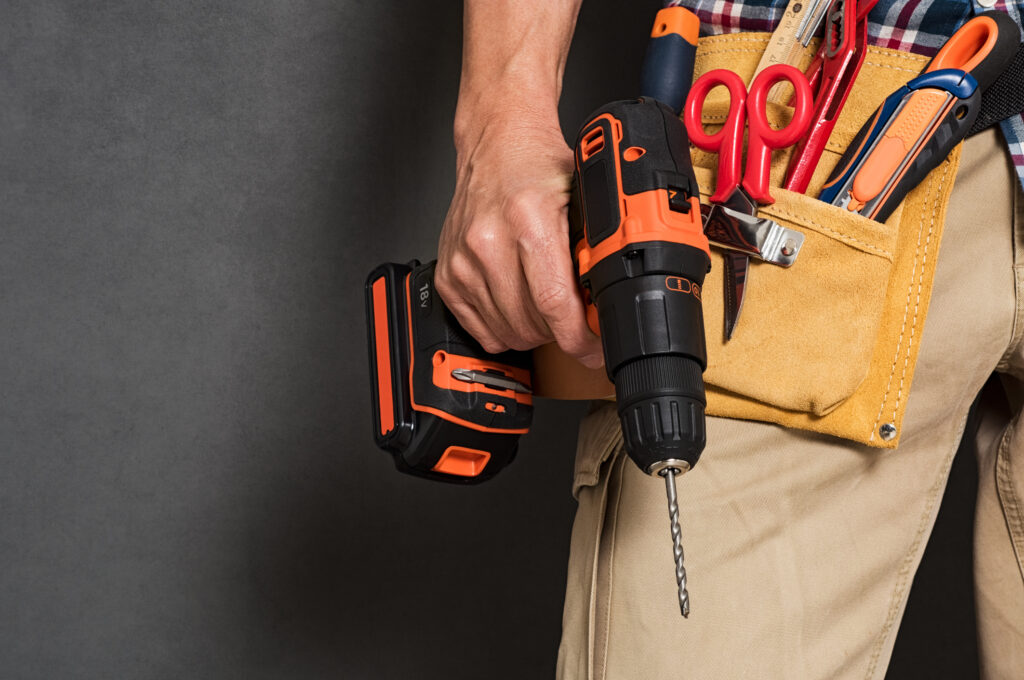 Yanchep Handyman Services
I Provide Handyman Services for all of City of Wanneroo
We Provide Handyman Services For all of the City of Wanneroo
Other Local Yanchep Businesses I Work In With
I like to support other local business in Yanchep.  I get referral work from property managers, real estate agents, plumbers, electricians, carpet cleaners, pest controllers to name a few. Here are a few contacts in these areas.