Household Insurance repair services North Perth - Call Today and Get Your Home Repairs & Maintenance Jobs Done!
Bathroom Renovations
Kitchen Renovations
Laundry Renovations
Patio Repairs & Restoration​
Tiling and Re-grouting​
Contact Gary for a free quote on all renovations home repairs and general maintenance.
Household Insurance repair services North Perth
Wanting to get Household Insurance repair services for your North Perth home? Call Gary today for a free quote.
I am a local North Perth handyman with over twenty years of handyman experience around Perth northern suburbs for all areas of home maintenance.
I can get your Household Insurance repair services job done fast and properly because of:
My experience in this area,
My attention to detail,
The highest of workmanship standards and
Fast completion of jobs
A love for seeing a job well done.
Don't hesitate to give me a call for a free quote for simple handyman jobs or free on-site visit quotes when the Household Insurance repair services requires me to see the project first.
With 20 years of experience working in Perth I know where to source the best value materials, and who the trusted professionals are when it comes to plumbing, electrical, bricklaying, and plastering work.  This is helpful to know for the bigger projects.
Below is a list of some of the more common handyman tasks I complete in and around North Perth and surrounding Perth suburbs.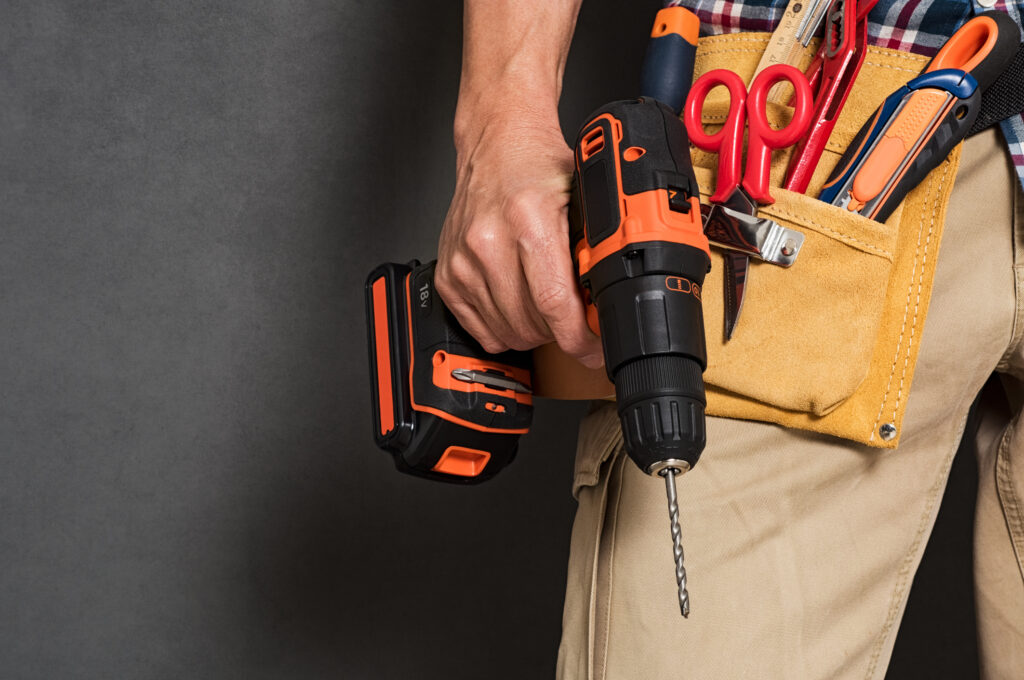 North Perth Handyman Services
I Provide Handyman Services for all of City of Vincent
We Provide Handyman Services For all of the City of Vincent
Other Local North Perth Businesses I Work In With
I like to support other local business in North Perth.  I get referral work from property managers, real estate agents, plumbers, electricians, carpet cleaners, pest controllers to name a few. Here are a few contacts in these areas.